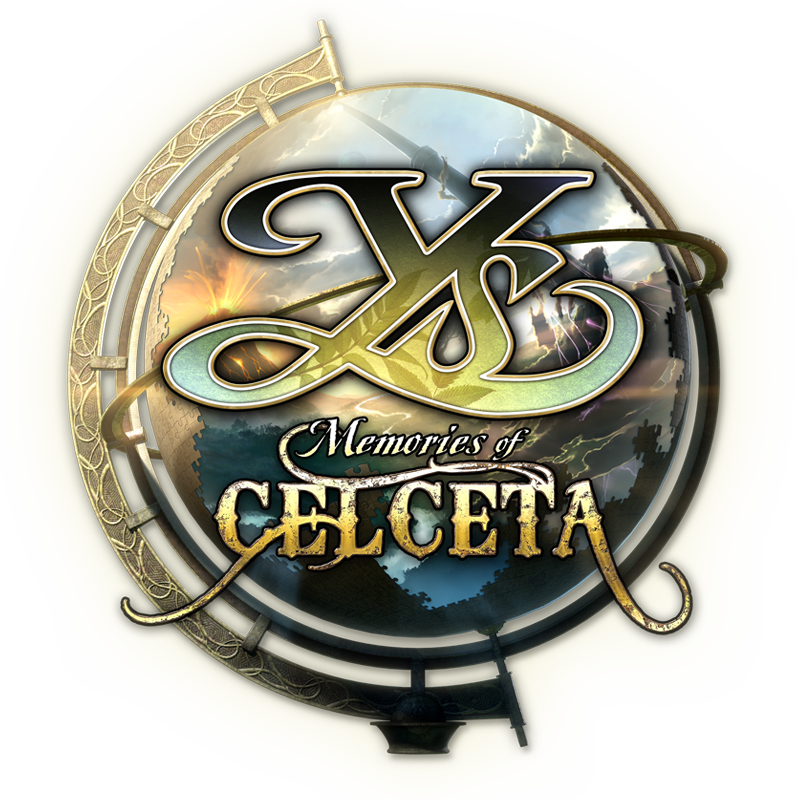 Game:
Ys: Memories of Celceta
Platform
: PSVita
Genre:
Action, RPG, Adventure
Purchase:
Retail, PSN
EN release year:
2014
EN Publisher:
NIS America [
official website
]
Opening theme:
Ys Celceta: Sea of Trees
Synopsis:
"Who...who am I...?"
Unable to remember even his own name, Adol Christin awakens to find himself in a city called Casnan, on the eastern end of the Ispani. It is here that he meets Duren, an information dealer who claims to have encountered him previously. Evidently, Adol was last seen heading into the Great Forest of Celceta, a massive expanse of woodland filled with such danger that even the mighty Romun Army fears to tread within.
What happened to Adol inside the Great Forest, and how did he lose his memories? The only way to find out is to step back into the foreboding woods and brave its dangers once more. But Adol will need to have his wits about him, or his second trip into the Great Forest may cost him more than just his past... --
Nihon Falcom
Review
Once again I bought Ys: Memories of Celceta after pure conjecture upon seeing a short gameplay of it on Youtube. I wanted something RPG where I can maneuver my characters around a field whilst fighting monsters along the way. To boot, Ys: Memories of Celceta gave me that, on top of its beautiful soundtrack.
Ys: Memories of Celceta is the first Ys game I've played from the Ys series. Apparently this is the 3rd game based in Celceta, with two previous Ys game beforehand. Despite knowing that, I still thoroughly enjoyed playing Memories of Celceta as it pretty much fulfilled my cravings of a basic RPG.
So first up, choose what difficulty mode you want! (Easy > Nightmare)
You are introduced to your character, Adol Christin.
Adol waddles into town suffering from amnesia.
Your big ol' buddy Duren comes along and is shocked beyond words!
You encounter something horrible and was tasked to map the forest of Celceta.
Viola.
Your journey begins!
You encounter various people.
You fight evil monsters.
You encounter various secrets.